Residential pest control Port Macquarie to Coffs Harbour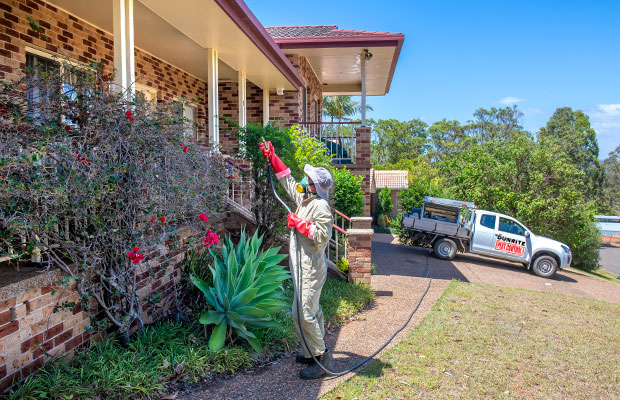 Dunrite Pest Control offer a full range of residential pest control measures. When you're talking about pests in your home, you need to know that your pets and more importantly your loved ones are safe and that they are not subjected to dangerous chemicals.
Dunrite Pest Control use the highest quality environmentally friendly products that are safe to use around your children and the family pets. Being fully licensed and insured we provide not only effective pest control but also peace of mind for you.
After carrying out a thorough inspection of your property your technician will provide you with information about the pest related issues of the property or pin point the existing cause of the infestation. They will then recommend a treatment plan.
With this plan in place your Mid Coast Pest Control technician will treat every surface required to control these problem creatures from inside your home or office to outside in the garden and yard. Often this will include treatment in the roof and sub-floor space where required.
Pests we control include cockroaches, spiders, ants, fleas, silverfish - almost anything that crawls or flies.


Contact your local Dunrite Pest Controller
Port Macquarie 02 6582 7378
Kempsey 02 6562 7378
Mobile 0448 321 123
Commercial pest control across the Mid North Coast from Coffs Harbour to Port Macquarie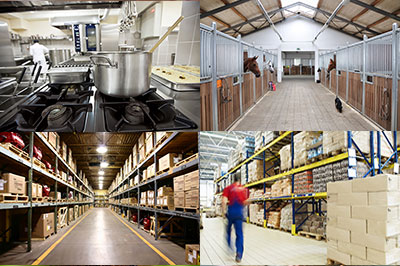 The health of your employees, the comfort of your customers and even the future of your business itself. Your choice of a commercial pest control firm can have a major impact on your company's viability and future success
Our commercial pest control services include:
- Bed Bug Control Programs
- Fly Control Programs
- Rodent Control Programs
- Bird Control Programs
- General pest control for businesses
- Eradication of cockroaches, spiders, ants, fleas, silverfish and almost anything that crawls or flies.
Commercial facilities can also be a sensitive area so having an experienced pest control company performing your services is essential. Mid Coast Pest Control service all types of commercial clients including hotels, holiday apartments, restaurants, farms, warehouses and industrial properties.
Being fully licensed and insured we provide not only effective pest control but also peace of mind for you. Dunrite Pest Control are your complete solution to commercial pest control, whether your problems are winged, feathered or furred.

We use and recommend Arilon Insecticide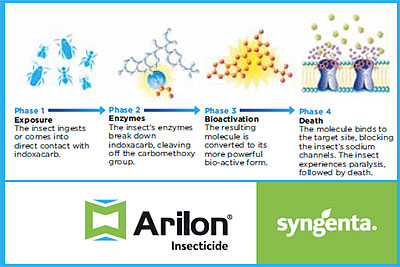 Why? Here's why:-
Non-repellent – can be used in conjunction with ADVION and OPTIGARD gels.
Superior transfer through nest mates of insect pests.
Can be used inside and outside premises.
Suitable for a broad range of surfaces.
Use in pyrethroid resistance management programs.
Ideal for use in commercial situations.
No odour and non-staining.
Easy-to-use, water dispersible granule formulation.
ARILON contains indoxacarb, an active ingredient that is the only current member of its chemistry class so it performs like no other insecticide. Through chemical optimisation methods, the active ingredient in ARILON is bio-activated by the internal enzymes in target insects converting it to a potent insecticide. The bio-activation conversion process occurs inside insects, making it easier for pest management professionals to better control targeted pests. An added advantage of the bio-active conversion by the enzymes is that the slight delay in activation ensures the insect transfers ARILON to other insects before dying, thus providing more comprehensive population control.